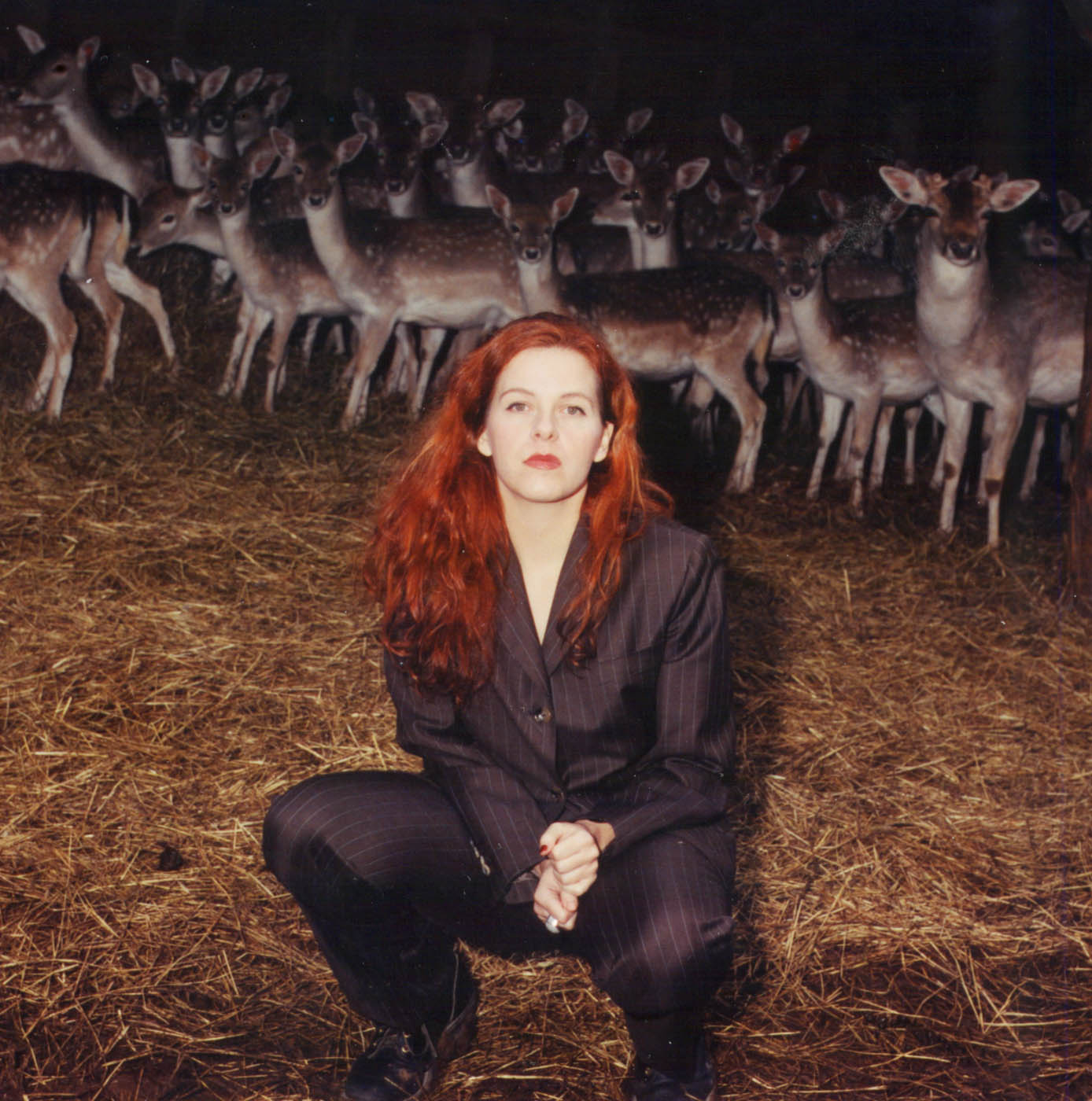 Neko Case is probably my all-time favorite female singer, and she is in one of my all-time favorite bands, the New Pornographers. Her next album,
Middle Cyclone
comes out in a few months, but she's released a free single to tide her fans over til then.
"People Got A Lotta Nerve" is a really great song, and even greater is that for every blog that posts the song, $5 will be donated to the Best Friends Animal Society!
Download it
here
.